sunny All employees congratulate new and old customers a happy new year!
Views: 0 Author: Site Editor Publish Time: 2022-02-01 Origin: Site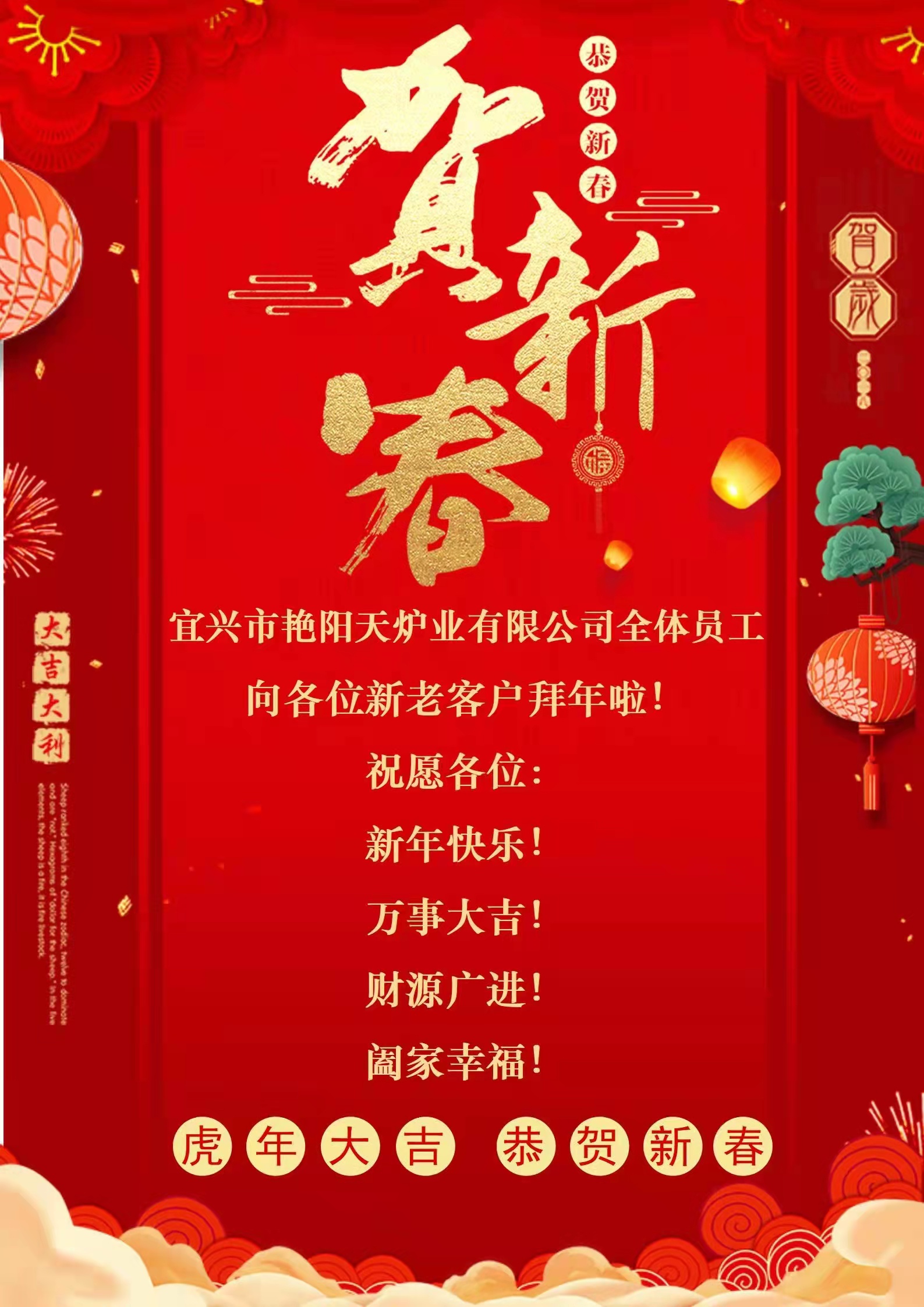 2022 is coming, thanks to all people from all walks of life, new and old customers, suppliers in the past year, sunny furnace care and support! Here I (Chen Jinyou) represents sunny All employees wish you all a happy new year, work well, happy family!