The epidemic can't stop our commitment to our customers.
Views: 0 Author: Site Editor Publish Time: 2022-03-21 Origin: Site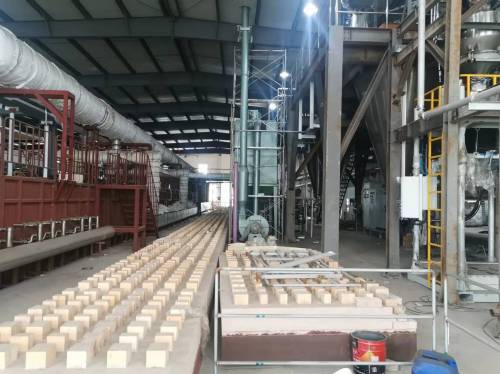 Our company is running joint commissioning for the operation of a large new chemical enterprise in Zhejiang, one of the main participation, and this project equipment invests hundreds of millions of yuan. Our company is fortunate.
Important links such as kiln, environmental equipment, automatic upper and lower materials, DCS centralized control systems